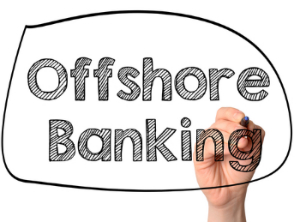 On June 18, 2013, the IRS announced major changes to the voluntary offshore disclosure program ("OVDP").  OVDP had been criticized by the Taxpayer Advocate and tax attorneys as being too draconian on its participants who failed to disclose their foreign accounts, but were not willful evading their foreign tax obligations.
The 2012 OVDP Terms
Simply stated, the 2012 OVDP deal offered no criminal exposure if you got to the government before it found out about you in exchange for the following:
You paid a 27.5 percent penalty on the undisclosed offshore accounts with the highest aggregate account balance on the period covered by OVDP (8 years);
You filed all delinquent FBAR(s) for the period covered by OVDP (8 years); and
You filed all original and amended tax returns for the period covered by OVDP (8 years)
You paid all back taxes, interest, and a 20% penalty on the taxes owed (the accuracy related penalty)
The 2012 OVDP offered reduced penalty calculations of 12.5% and 5% of the highest aggregate balance, but these reduced OVDP penalties were based on precise requirements.  If you did not satisfy the requirements, OVDP tax agents did not have the discretion to negotiate.  If you did not like the program, you could opt out of OVDP.
Continue Reading...