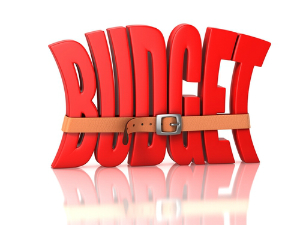 Through the 2015 Consolidated Further Continuing Appropriations Act, Congress cut the IRS's budget for the fifth consecutive year.  Congress reduced the IRS budget by $346 million from the 2014 fiscal budget which was $526 million below the IRS's 2013 funding level.  The IRS budget is cause for concern when the tax season starts on January 20, 2015.
Where is my tax refund?  I cannot get through to the IRS.
IRS Commissioner, John Koskinen estimated that approximately 50% of calls will be answered during the 2015 filing season.  Koskinen stated that "those who do get through could easily wait 30 minutes more."
In June 2013, Nina Olsen, head of the Taxpayer Advocate, an independent unit of the IRS whose mission is to protect the taxpayer said "the IRS is an institution in crisis". . . as a consequence of this crisis, the IRS gives limited consideration to taxpayer rights or fundamental tax administration principles as it struggles to get its job done."  As a tax attorney whose focus is exclusively on taxpayer representation, I would agree.  The IRS is not functioning well.  Some of the problems that I am encountering in my tax practice are as follows:
Continue Reading...