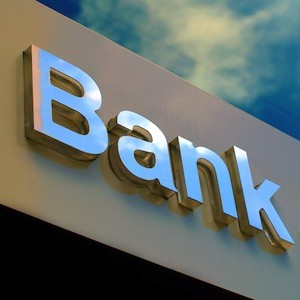 Through a practice known as civil forfeiture, the IRS can seize property that it believes is tied to a crime even if no criminal charges are filed.  The problem is that the IRS has been abusing its power by seizing bank accounts where there is no indication of a crime committed.
The New York Times reported that the IRS has been seizing bank accounts of small business owners and individuals who deposit cash transactions in less than $10,000 increments.  The Bank Secrecy Act requires a bank to report to the government when an individual or business deposits more than $10,000 in cash.  The Act was designed to catch drug traffickers, racketeers, and terrorists by tracking their cash.  The Act was not designed to catch people and businesses who are not trying to break the law.
Structuring, also known as Smurfing, is a crime whereby a person intentionally tries to avoid the banks reporting of income by depositing the cash in increments smaller than $10,000.  The problem is there could be legitimate reasons for businesses and individuals to deposit less than $10,000 increments.  Unfortunately, the IRS has seized peoples bank accounts who are innocent.  Owners are then left to either try to prove their innocence to win back funds, or lose the money that's been taken.
Continue Reading...