Be Careful in the 2013 Tax Season…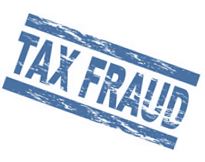 A recent criminal conviction serves as a reminder that you must be careful when hiring a tax return preparer to prepare your 2013 tax return.
Verlean Hollins, a Chicago tax preparer plead guilty to aiding and assisting in the preparation of 3,200 false federal income tax returns.  Hollins admitted that during the 2009 through 2011 tax season, she filed 3,193 income tax returns in which she falsely claimed the eligibility of higher education tax credits for her clients.
Continue Reading...