If your business has recently applied for a Paycheck Protection Program loan under the CARES Act, as a result of the Coronavirus pandemic, we urge caution. We hope you succeed in obtaining those forgivable loans in these trying times. However, we hope the information you provide to receive that money is correct and that you are giving it to the correct agencies.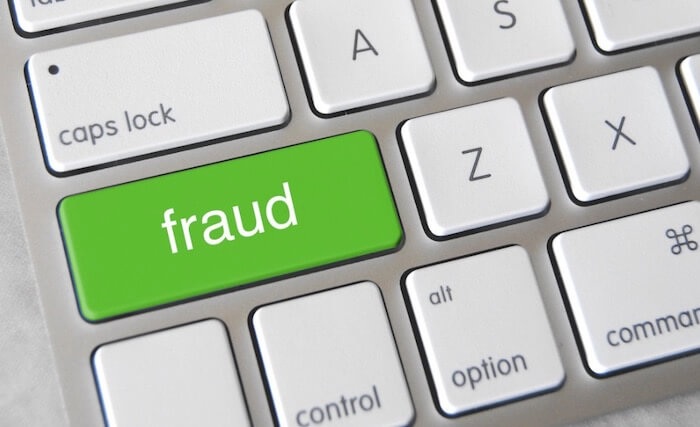 In an interview for the The Philadelphia Inquirer, I and a team of experts discuss the pitfalls that you may befall and other widespread fraud in SBA loans. You may click here to read it.
For those who qualify, an SBA loan can greatly reduce the financial burden you may be experiencing as a result of the COVID crisis. Feel free to contact us if you need a tax attorney to help your business survive as well.