Tax Attorney Can Help Residents in Hamilton, New Jersey
The Law Offices of Todd S. Unger, Esq. LLC is a boutique law firm focusing on resolving tax controversies with the IRS or New Jersey Division of Taxation.  Tax attorney Todd Unger can help Hamilton, NJ business owners or individuals find a resolution to their tax problem.
Relief from Wage Garnishments or Levies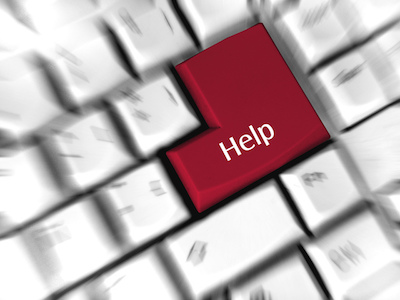 When the IRS sends your employer a notice that your wages will be garnished, it can bring feelings of fear and embarrassment, but Hamilton, NJ taxpayers have options.  A tax attorney can help you find a solution to prevent having your wages taken by the IRS. Todd S. Unger, Esq will negotiate with the IRS and advocate to find a solution, other than a garnishment or levy, so you can keep the money you worked hard to earn.
Filing Un-Filed Tax Returns
If you have failed to file your tax returns, it is just a matter of time before the IRS catches up to you.  Failing to file your tax return can lead to harsh penalties, criminal exposure, and administrative and processing headaches.  Yet, the thought of filing those returns is overwhelming.  With the help of tax lawyer Todd Unger and his team, you can file these un-filed returns and work with taxing authorities to get back into tax compliance.
Solutions to Resolve a Back Tax Problem
When Hamilton residents struggle with back taxes, they often think there are no options other than to pay the taxes and the related penalties.  Other options, known as collection alternatives, exist and tax attorney, Todd Unger can help you understand your legal options and help you choose and execute the appropriate solution.  If back taxes are owed and you cannot afford to pay, the Law Offices of Todd S. Unger, Esq. LLC can explain your tax payment options.
Our Tax Attorney Can Help Residents in Hamilton, New Jersey
As one of the top five places to live in the state, Hamilton, NJ has earned its nickname of "America's Favorite Hometown." The township's vast number of public parks and open spaces encourage people to get out and socialize with their neighbors. They even have one of the top Senior Centers in the state. Yet, tax problems do not care what town you call home. When they strike, you need the right help, and attorney Todd Unger is ready to provide the legal services you need to successfully navigate these confusing laws. Contact The Law Offices of Todd S. Unger, Esq. today to schedule a consultation. Let us help put the stress of tax problems behind you.