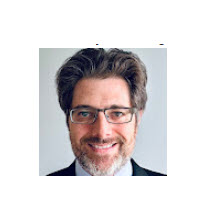 Mount Laurel Tax Attorney
Tax laws are complex and often confusing, especially considering the fact that New Jersey tax laws and federal tax laws sometimes contain conflicting rules. That is why the services of a tax attorney, such as Todd S. Unger, Esq., are so important when Mount Laurel, NJ individuals and businesses face a tax problem or question.
Mount Laurel, NJ Audit Support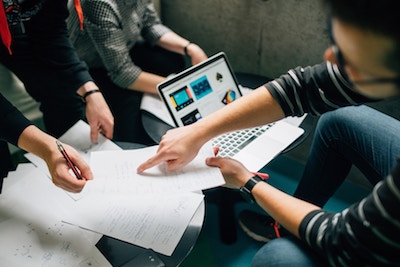 One of the most serious tax problems an individual or Mount Laurel business can face is an IRS audit. Attorney Todd Unger has the knowledge and experience in dealing with the IRS that you want as you face a challenging audit. He will provide advice as you prepare for the audit, and will give support and insight while the audit is underway.
Tax Help for Mount Laurel, NJ Businesses
Tax Attorney, Todd Unger can also help Mount Laurel businesses with their payroll tax problems. A tax attorney can help you work with the IRS to negotiate a payment plan, an offer in compromise, or other solution to a tax problem. The Law Offices of Todd S. Unger, Esq. LLC is experienced in defending business entities against forcible collection action initiated by IRS collection personnel as well as other related payroll tax problems. Mr. Unger will advocate ferociously to keep your business operating and to solve your payroll tax liability. With the counsel Mr. Unger provides, business owners can resolve any problems with their payroll taxes and ensure future tax compliance.
Workable Solutions for Back Taxes in Mount Laurel, NJ
Individuals in and around Mount Laurel know they can trust Todd Unger when they face a back tax problem. The Law Offices of Todd S. Unger, Esq. has extensive experience negotiating with the IRS. Todd Unger can help determine if you qualify for an offer in compromise or other tax solution such as penalty abatement, an installment agreement, audit reconsideration, innocent spouse relief, or filing a tax motivated bankruptcy.
If you are in need of legal guidance for your tax problems,
contact
the Law Offices of Todd S. Unger, Esq. today!
Mount Laurel, NJ Tax Attorney
The Mount Laurel community has much to offer its residents, from beautiful Laurel Acres Park to the easy access to Philadelphia along the New Jersey Turnpike. This community offers all that a suburb should, with quiet residential streets and award winning schools. Yet, when tax problems hit, residents find it difficult to enjoy these perks. You do not have to stress about your tax concerns when you partner with tax attorney Todd Unger. With his expertise and strong negotiation skills, you can face your tax issues with confidence, knowing that a successful resolution is just a few steps away. Call us today for a confidential consultation to discuss your tax concerns with a tax attorney who can provide real solutions.