Princeton, NJ Tax Attorney Services
The Law Offices of Todd S. Unger, Esq. LLC is boutique law firm with a focus on tax controversy and tax collection. Todd S. Unger,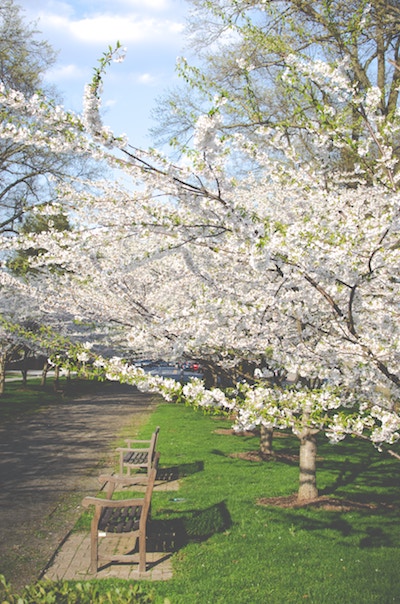 Esq. routinely represents clients from the most simple to complex IRS and state tax matters. Whether it's responding to an IRS notice, submitting a tax protest, negotiating with appeals, removing a tax lien, filing for innocent spouse relief, or handling a criminal tax investigation, he can help maximize your chances for success.
Princeton, NJ Individuals or Businesses looking for Tax Relief
When Princeton, NJ individuals or businesses become the subject of an IRS or Division of Taxation investigation, it is a stressful experience. Todd Unger will vigorously defend your position and advise you on the best possible strategy to obtain successful results.
Solutions for Princeton, NJ Individuals or Businesses that Owe Back Taxes
When Princeton residents struggle with back taxes, they often think there are no options other than to pay the taxes and the related penalties. If you are a Princeton, New Jersey resident that has been assessed back taxes or penalties as a result of an IRS audit or you wish to negotiate with the IRS to resolve a tax problem on your terms, rely on our experienced tax professionals for help.
$nbsp&
Tax attorney, Todd Unger knows that viable options do exist. You may be able to reopen a tax audit, file an amended return, file a suit in District Court or US Tax Court, abate penalties, file an offer in compromise, or even file bankruptcy to resolve your tax liability. Todd Unger will analyze your case and negotiate and arrange a resolution that works for you or your business.
Princeton, NJ Tax Attorney Services
When tax problems occur, you will need the help of a professional who knows the tax laws inside and out and has strong negotiation skills to back that knowledge. Attorney Todd Unger is the professional you want. Contact Us today to find out more about our tax law services.