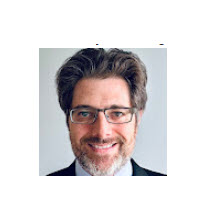 Woodbridge, New Jersey Tax Lawyer Todd Unger
Manage Tax Problems in Northeast New Jersey
The Law Offices of Todd S. Unger, Esq. LLC can help you deal with tax disputes at our office in the northeast New Jersey township of Woodbridge. North Central NJ tax attorney Todd Unger has the knowledge and experience to guide you in the best steps to take for your tax situation. You will discover a complete picture of your options from our professional attorney, compared to the biased advice you receive from IRS agents who have the government's best interest in mind.
North New Jersey Location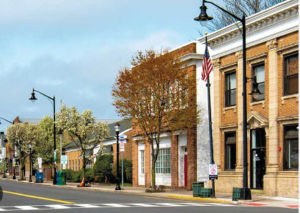 In addition to our office in Cherry Hill, which serves South Jersey residents, we have a second office in Woodbridge, NJ. This office conveniently expands our tax assistance services to residents who live throughout North Jersey, especially the northeast part of the state near New York City. Our Woodbridge office serves residents of our own county of Middlesex, as well as all nearby counties, including Essex, Union, Somerset, Morris and Bergen. Our Woodbridge, NJ tax attorney provides services to residents of various cities and towns within these counties, such as Elizabeth, Edison, New Brunswick, Newark, Morristown and Bridgewater. No matter where you live in New Jersey, you won't have to travel too far to reach either our Mt. Laurel or Woodbridge locations.
Individuals and businesses in need of a North Central NJ tax attorney can reach our Woodbridge office at this address:
33 Wood Avenue South, Suite 645
Iselin, NJ 08830
Contact Woodbridge, New Jersey Tax Lawyer Todd S. Unger
It can be difficult to stay on top of New Jersey tax laws, along with federal ones. However, it's Todd Unger's job to understand these laws and follow changes. You can rely on his expertise for your individual or business tax problems — whether they include payroll issues, back taxes, IRS audits or other concerns. Visit our service page to see our complete tax attorney offerings. You don't have to deal with these problems by yourself or receive biased advice. Come to our Woodbridge, NJ office for legal advice and guidance. To learn more about our services, get in touch through our website contact page or by calling our office at (877) 544-4743.