Cherry Hill Tax Attorney
When you face a problem with state and federal tax authorities, you may find yourself in an overwhelming situation. Todd. S. Unger, Esq. is a tax attorney who has dedicated his practice exclusively to resolving federal and state tax disputes. He can help residents of Cherry Hill, NJ end their tax problems.
Successfully Remove Tax Penalties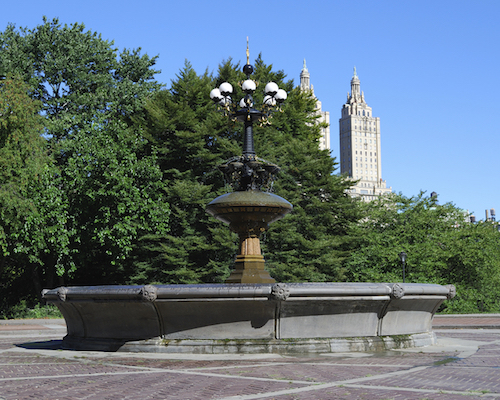 For most people who owe back taxes, the penalties and interest, not the taxes, create a serious problem. While tax interest is rarely abated, tax penalties can be removed by successfully demonstrating reasonable cause or proving an omission of income was not intentional. Todd Unger has helped Cherry Hill residents successfully eliminate tax penalties.
Wage Garnishment Relief
If the IRS is garnishing your wages, you must act quickly to obtain relief. While the best course of action is to stop a tax wage garnishment prior to occurring, most of the time, individuals and businesses seek tax relief after a wage garnishment. The Law Offices of Todd S. Unger, Esq., LLC. can help you put a stop to a wage garnishment by negotiating an installment agreement, proving a financial hardship, submitting an offer in compromise, placing your account in currently not collectible, or requesting innocent spouse relief.
Putting a Stop to IRS Tax Levies
The IRS may attempt to levy your bank accounts or seize your property to pay back taxes. If you have received a final notice of intent to levy, then you should contact a tax attorney immediately. In many cases tax attorney, Todd Unger can negotiate a less intrusive collection alternative to a federal tax levy.
Residents of Cherry Hill have much to be proud of. From the community's award winning schools to its large public library system, Cherry Hill has much to offer its residents. Both Cherry Hill businesses and individuals need professional help when dealing with an IRS problem. When they do, Todd Unger is ready to provide tax help. Call him today to schedule your confidential consultation, so you can learn what help is available to remedy you tax problem.