Freehold New Jersey Tax Attorney
New Jersey's tax laws contain many complicated rules and provisions.  To make matters worse, the Federal tax laws can be inconsistent with New Jersey's tax provisions. Accordingly, many Freehold residents find themselves with a tax problem.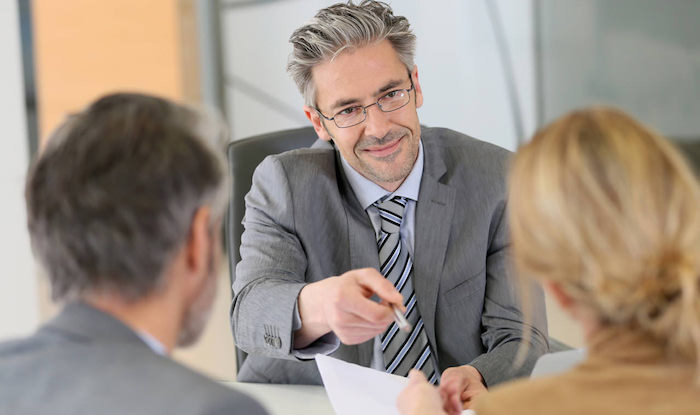 That's where the Law Offices of Todd S. Unger, Esq. LLC can help. Todd S. Unger can help Freehold, NJ residents resolve their tax problems. Todd S. Unger is a tax attorney whose practice is devoted exclusively to helping New Jersey residents resolve state and federal tax disputes. He offers a variety of tax law services that can assist Freehold residents with the following:
Tax payment problems
Trust fund recovery representation
Foreign offshore voluntary disclosure
Remove liens and preventing tax levies
Stopping property seizures
Administrative tax appeals
Tax Court representation
Freehold residents can trust Todd Unger to provide the high-quality tax law services they need to resolve their tax problems.  Todd Unger uses a pragmatic approach that proficiently helps clients understand their legal options. This approach helps clients discover and correct the cause of their tax problems. For more information about Todd Unger's tax law services, please visit his contact page or call (877) 544-4743 to schedule a free initial half-hour consultation.
Freehold, N.J. is close to many major cities on the East Coast.  Freehold, N.J. is a township located in Monmouth County. The area can trace its start back to 1693 when the first settlers arrived in the area. It has since grown to become a small town that boasts nearly 37,000 residents. Many people enjoy living in Freehold, N.J. because it is located close to Newark, New York City and other major attractions on the East Coast.