s
Tag Archives:
celebrities evading taxes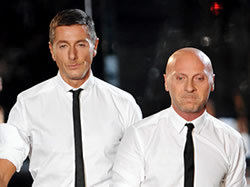 In December, co-founders of the famous high fashion label Dolce & Gabbana will go on trial for tax evasion in their native Italy.
Domenico Dolce and Stefano Gabbana are accused of selling their business to Gado Srl, a Luxembourg-based holding company, in 2004. The pair are said to have created the company in order to carry out a plan not to pay taxes, Women's Wear Daily reports.
Continue Reading...
Philadelphia rapper Beanie Sigel, born Dwight Grant, was sentenced to two years in federal prison stemming from charges that he failed to file income tax returns. The rapper began serving his sentence on September 12, 2012.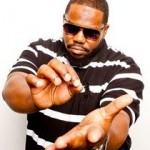 Sigel was accused and convicted of failing to file tax returns from 2003 to 2005. He was reported to have earned over $2.2 million dollars from 1999 to 2005 and owed a total of $728,536 to the federal government. He was ordered to pay all back taxes and penalties and will endure a year of supervised release once his sentence is completed.
Continue Reading...