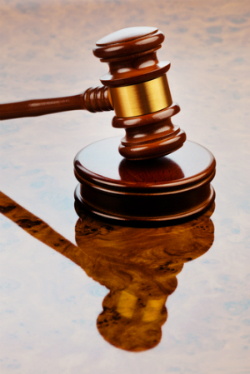 In a recent US Tax Court decision, Budish v. IRS, T.C. Memo. 2014-239, the Court held that a settlement officer erroneously concluded that the Internal Revenue Manual ("IRM"), an IRS employee handbook, required the filing of a notice of federal tax lien as a condition to execute an IRS installment agreement.  This is an important taxpayer victory because of the difficulty involved in avoiding an IRS tax lien.  It further emphasizes the importance of timely filing an appeals hearing when the IRS threatens to levy.
The IRS Collections Unit Threatens a Tax Levy
In Budish, the taxpayer owed $205,000 in back taxes.  In an effort to collect the back taxes owed, the IRS collection unit threatened to levy the taxpayer's property or right to future property.  The taxpayer filed for a Collection Due Process Hearing ("CDP") which afforded the taxpayer the right to appeal the tax levy and provide US Tax Court review if the taxpayer and appeals could not negotiate a tax resolution.
Continue Reading...